Research and Development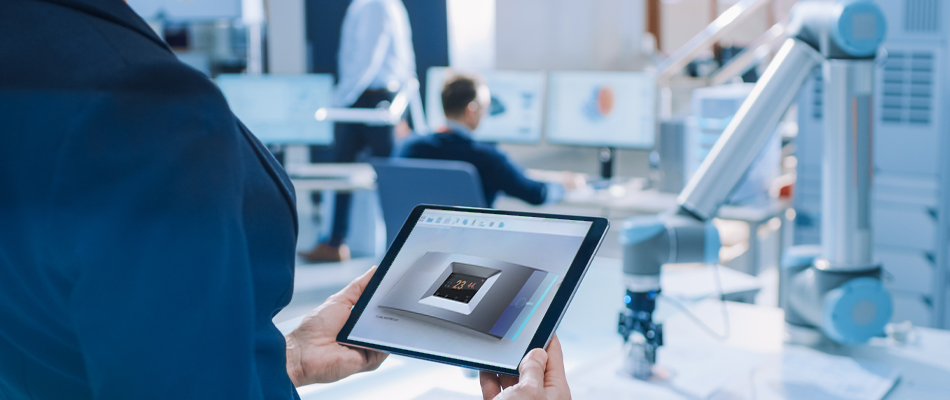 CAREL has always put R&D at the centre of its business to retain its leadership position in the niches of the HVAC/R market, ensure its competitive edge and provide customers with technologically innovative solutions at competitive prices.
CAREL engages in applied research and development focusing on solutions to improve energy efficiency, reduce the environmental impact and cut back on the use of natural refrigerator gases. These research goals are supplemented by the emerging automation sector related to remote connections, where CAREL is developing data-driven solutions and services to provide customers with bespoke services using IoT platforms.
Product and process innovation is a key success factor that has contributed to the group's growth in recent years and will be strategic for its future development. The group's ability to quickly respond to market changes relies on its capacity to continuously introduce new products, solutions and/or services or new and updated versions of its products and services that meet or incorporate technological innovations. The intrinsic nature of these products and services and their development means that the group has to constantly upgrade them along with its performance, characteristics and the reliability of its technology.
To this end, CAREL has adopted a modular approach to product development in the different areas (electronics, mechanics and software) to promote as far as possible the ongoing introduction of innovative solutions by reusing different modules to reduce development times, ensure greater reliability and lower product costs.
CAREL's products are the result of very scrupulous research, design, development and industrialisation activities.
A market approach that does not offer individual products but rather integrated solutions to fully respond to the requirements of an application is very innovative.