Total store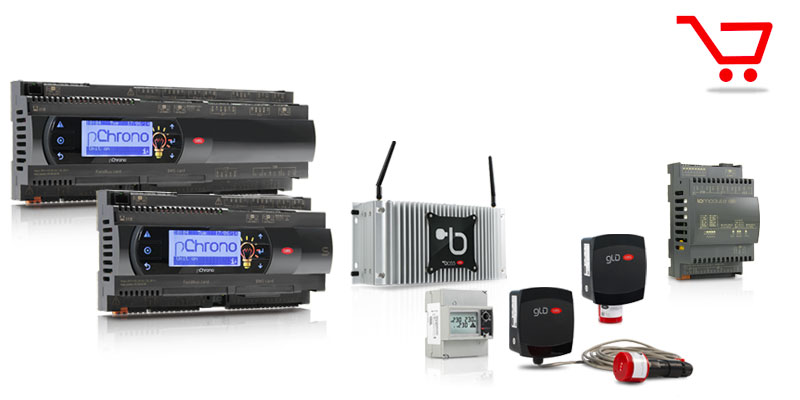 제품 설명

Total Store Solution, branded as t-Store, is the combined proposal of solutions and services to facilitate interaction and synergy between different equipment and sub-systems (REF, HVAC, Energy, Lighting), reducing operating costs and optimising energy consumption.

Cutting-edge web-based software and local monitoring systems centralise the data acquired from the stores and save them in a structured database for back-office operations and advanced analysis.

With ultimate usability, wide scalability and high modularity as the main assets of the proposal, t-Store can enable major benefits and value across the entire store experience.

제품 특징

One-stop-shop flexible solution for a comprehensive system optimisation.
Reliable and accurate global management to maximise facility system performance.
Modular design: Customisable solution according to specific requirements.
Developed to fit all retail scenarios: from Express to Hyper.